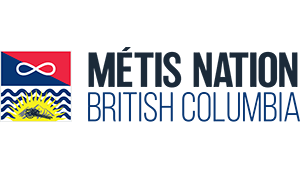 According to Statistics Canada, there are nearly 98,000 Métis people in BC. More than 22,000 are registered MNBC Citizens.
MNBC represents thirty-nine (39) Métis Chartered Communities in British Columbia.
MNBC's mandate is to develop and enhance opportunities for Métis communities by implementing culturally relevant social and economic programs and services.
Métis Nation BC is recognized by the Métis National Council, Provincial Government of British Columbia, and the Federal Government of Canada, as the Governing Nation for Métis in BC.